Welcome!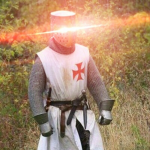 Hello there. I'm Shosoul. I usually spend my time on discord or fixing things on wikis. I also enjoy a variety of hobbies, such as gaming, operating hobby-grade remote control vehicles of all kinds, and many other things too. You will generally find me on the Among Us Wiki, where I am a bureaucrat.
My knowledge of wiki stuff in general is moderate. I understand the functions of wikitext, parsers, and infoboxes. I can do basics from memory and can go further with just a little research. I am very experienced in Java, but limited in my knowledge of CSS and JavaScript. I learn more every day.
I exist
I am the Bot Developer for the Discord Server.
I am also the creator of Among Us Wiki Bot, but Caburum generally runs it.
Please feel free to message me or any of the Staff if you have any questions!
My opinion on UCP is yesn't.
The Discord Bot's opinion of UCP is an error message.
I'm a touch inactive on the wiki at the moment because of skool and working on the bot
I will catch you if you delete warnings or blocks. I go through deleted messages at least once every two days.
I'd like to thank Caburum for helping "spice" up my profile.
Fun Fact:
You can get Among Us merch.
Frequently Asked Questions
Thanks Caburum for outlining this because the first part is partially taken from his own FAQ page. We now seem to be building our FAQ pages off of each other.
How can I help the wiki?
A: You can contribute new information. We also have some projects we host in our Discord server, mostly large tasks. You can also make sure you know the rules and report problems you see to the staff. Also, make sure that your edits follow the Manual of Style.
About Me
How did you get started on this wiki?
A: I started playing Among Us shortly before it exploded in popularity. I worked on improving the wiki in my spare time, and eventually joined the Discord server while it was very early into its creation. I then created the Among Us Wiki Discord Bot (Fun Fact: This is the profile associated with the Discord bot!) and was promoted to discord staff, and then finally admin. I am the third admin to be promoted, after Bendy's promotion, and Caburum's promotion. I do not have a promotion message on my wall because my promotion was made on Discord.
---
What other games do you like or play?
---
What can I post on your message wall?
A: As long as it is not spam, an advertisement, or anything that would break our rules, pretty much anything! Feel free to ask questions or come to me if you need any help, but hopefully this page will cover most questions.
---
I've been blocked and want to appeal to you. What can I do to maximize my chances of a successful appeal?
A: Your best chances with me in general is to give me a genuine apology and commit to not violating the rules again. Depending on the severity of the offense and the quality of the apology, I may reduce your block or outright unblock you. However, if you believe what you did was not a rule violation or believe the rule should be changed, write a compelling case to me about it in a respectful manner.
Discussions
Is fan art allowed?
A: Yes, but only in the Art/Animations category of discussions.
---
Are fan stories allowed?
A: Yes, either in the Stories category of discussions for short ones or your user blog for longer ones and series/novels.
---
How do I...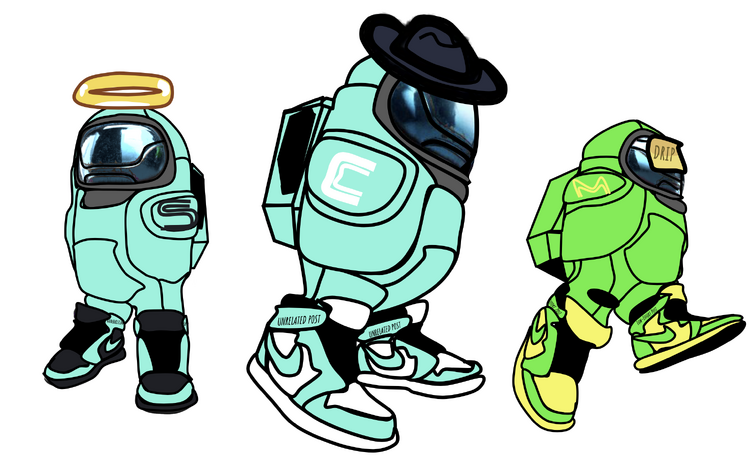 Among Drip Wiki Staff by SpunkyBall! "Their getup costs more than the amount of edits you have on the wiki"